Where Are Home Prices Headed
Where Are Home Prices Headed?
January 29th, 2019
Thinking about buying a home or selling your house this year? If so, you're going to want to pay attention to where home prices are headed in 2019. The experts agree that they will continue to grow as the year goes by. Let's get together to chat about what rising prices mean for you!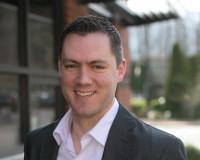 Kevin is a Realtor® who brings a wealth of knowledge and experience to the team. Growing up in Kirkland, and currently living on the Eastside, he has extensive insight into the local market conditio....