Buying A Home This Year Here Comes The Inventory
The top reason homeowners cited for not listing their home for sale in 2018, was their belief that they would be unable to find a home to buy. After 3 years of declining inventory for sale, we're finally starting to see more listings come to market! Let's get together to chat about what this means for our market!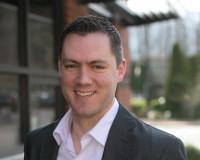 Kevin is a Realtor® who brings a wealth of knowledge and experience to the team. Growing up in Kirkland, and currently living on the Eastside, he has extensive insight into the local market conditio....