Looking for a home in the Snoqualmie Valley, Issaquah area? Open Houses are a great way to view multiple properties on the weekend! Check out the Open Houses this weekend in the links below!
Access ALL Snoqualmie Valley Open Houses Here

Access ALL Issaquah Open Houses Here

See something you like, let us know! We look forward to working with you.
Snoqualmie Valley Open Houses Issaquah Open Houses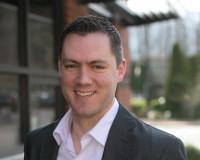 Kevin is a Realtor® who brings a wealth of knowledge and experience to the team. Growing up in Kirkland, and currently living on the Eastside, he has extensive insight into the local market conditio....